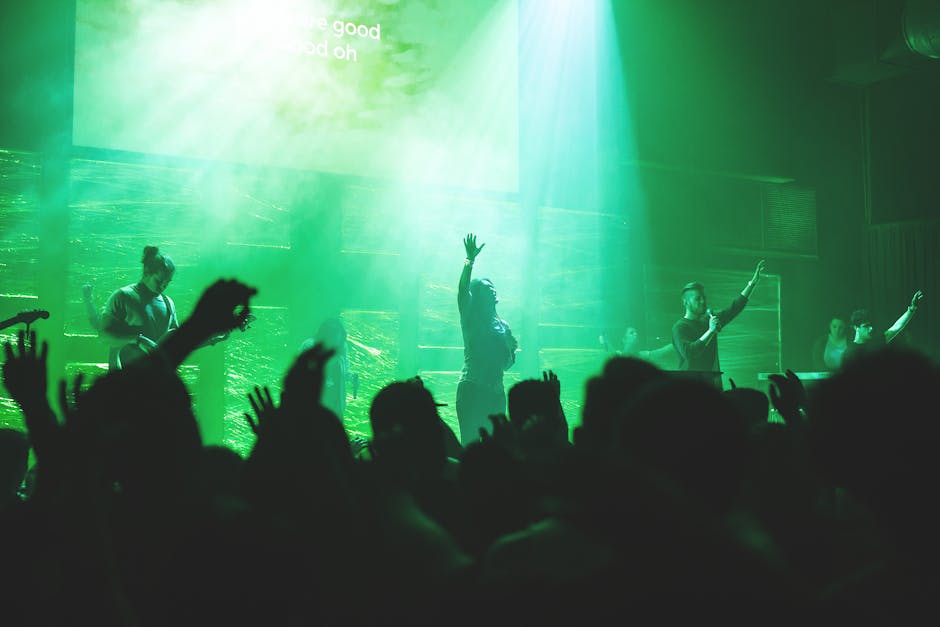 2 Peter 1:3
"According as his divine power hath given unto us all things that pertain unto life and godliness, through the knowledge of him that hath called us to glory and virtue."
God has given to us everything that we need for life.
Colossians 1:12 (NIV)
"Giving thanks to the Father, who has qualified you to share in the inheritance of saints in the kingdom of light."
To access everything that God has given to you, you have to give thanks.
Ephesians 1:3
"Blessed be the God and Father of our Lord Jesus Christ, who hath blessed us with all spiritual blessings in heavenly places in Christ Jesus."
God has blessed us with everything, what we have to do is, blessed Him – give Him thanks.
The job you need has been given to you.
The money you need has been given to you.
The car/house you need has already been given to you.
The wife/husband and children you need has already been given to you.
You lay claims to them by giving God thanks!
A great man of God said, "Any time you tell God thank you, you are telling Him "do more." When I meditate on this, I had a revelation. God is not planning to do more, He has done all.
So anytime you give God thanks, you lay claims to everything that He has done. Praise God!
2Peter 1:2,3
"Grace and peace be multiplied unto you through the knowledge of God and of Jesus our Lord
According as his divine power hath given unto us all things that pertain unto life and godliness, through the knowledge of him that hath called us to glory and virtue."
Grace is the divine power that gave us all things; grace means unmerited favor of God. What you did not work for or suffer for has been delivered to you for free.
Through thanks giving, you have access to what grace supplies.
2Corinthians 9:6-12
" But this I say, He which soweth sparingly shall reap also sparingly; and he which soweth bountifully shall reap also bountifully.
Every man according as he purposeth in his heart, so let him give; not grudgingly, or of necessity: for God loveth a cheerful giver.
And God is able to make all grace abound toward you; that ye, always having all sufficiency in all things, may abound to every good work:
(As it is written, He hath dispersed abroad; he hath given to the poor: his righteousness remaineth for ever.
Now he that ministereth seed to the sower both minister bread for your food, and multiply your seed sown, and increase the fruits of your righteousness;)
Being enriched in every thing to all bountifulness, which causeth through us thanksgiving to God.
 For the administration of this service not only supplieth the want of the saints, but is abundant also by many thanksgivings unto God;"